Thank you for visiting my website!
---
Mark your calendar for Sunday, August 13 @ 7:00 p.m. 
Leslie Beukelman Solo Show @ SPACE (Evanston)
To say I am excited about this is an understatement… I am thrilled to be opening the evening for fantastic musician pal, Gerald Dowd! It is also his album release, I will be joining him during his set, SPACE is just a lovely place to play — now do you understand my elation? 🙂
Doors open at 6 p.m., show starts at 7:00 p.m.
Grab a ticket at the link below; I really hope you can join us!
SPACE – 1245 Chicago Ave. – Evanston, IL 60201
---
"Tonight (At Noon)", released on 7.28.22, is now available everywhere!
BandCamp – Apple Music – iTunes – Spotify – and more!!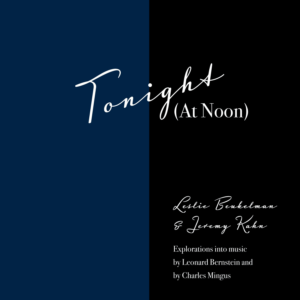 ---
"Music for Little Brite Lites" is now available, released on 4.8.2021!
Put it on repeat and prepare to dance around the room with your little one! Check it out HERE!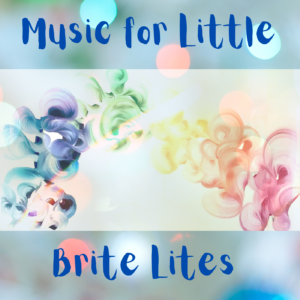 ---
"A Merry Little Christmas" is now available, released on 12.21.20!
Enjoy a holiday music card from me to you available HERE!
---
April 2020 release "GOLDEN DAFFODIL" (Woolgathering Records)
Click HERE to get your copy!
---
We have live performances happening again, woohoo!! Please check the "Performance" page to see what shows are happening next! Also check the "Projects" page for links to different bands I sing with and perform with around the city.
Keep in touch by sending me your email address through the "contact" page!
Thank you for your support!!!